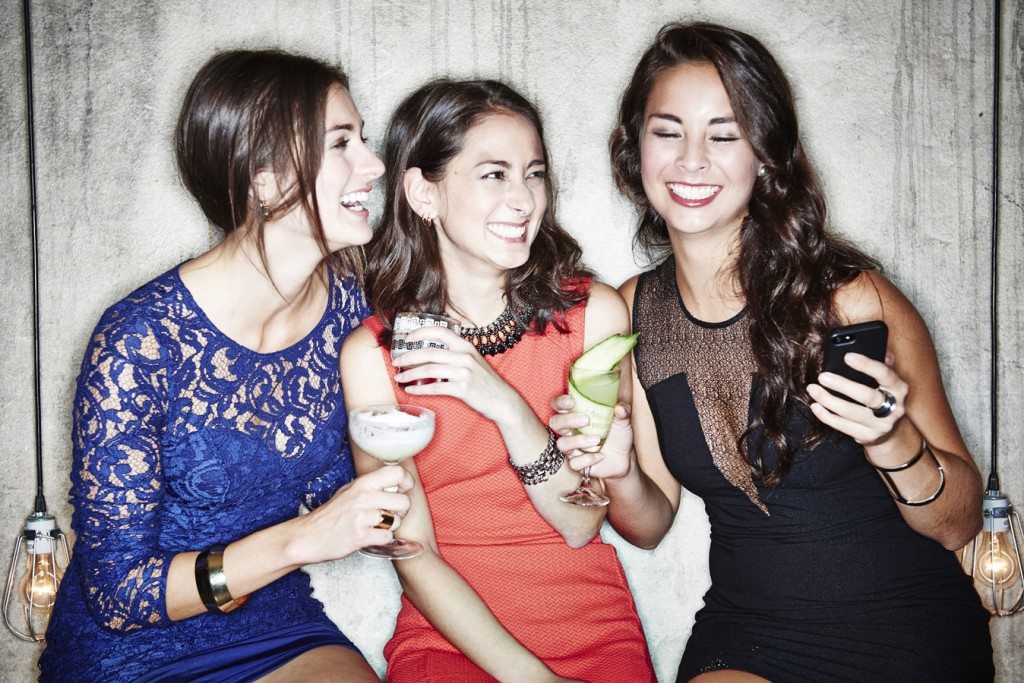 Living in a rental condo in Vancouver, there are countless sources of entertainment nearby your home. With everything from sports, to comedy, to theatre, to art, to music – being bored is just not a possibility! Today we're looking at some of the best entertainment close to Aquilini Centre, which has its first of three rental towers available for move-in this summer.
Sports
Aquilini Centre West, the first tower in the Aquilini Centre rental community, is situated on the western corner of Rogers Arena. Between this and BC Place, located a mere 3-minute walk away, the options of sporting events to attend are plentiful – including hockey, soccer and football games. This is a great opportunity to support your local teams and enjoy a fun day with friends.
Comedy
Is there any better entertainment than laughing with friends? A comedy show is a great option any night of the week. You can check out a famous comedian who you've been yearning to see live, or discover a new local talent who will have you laughing so hard that tears will be streaming down your face. Some of our favourite comedy spots are The Comedy Mix at 1015 Burrard Street or Yuk Yuk's comedy club at 2837 Cambie Street, just across the Cambie Street bridge.
Theatre
Located on Cambie Street between West Georgia Street and Dunsmuir Street, Queen Elizabeth Theatre is within walking distance of most rental condos in downtown Vancouver. With various shows including musicals, operas, and the ballet, this is a great date idea or something fun and unique to do on a night out with friends or family. For a full list of upcoming shows at Queen Elizabeth Theatre, click here.
Art
To get your fill of culture and artistic talent near your rental condo in Vancouver, stop by one of the local art galleries to see their selection of astonishing works of art. The Vancouver Art Gallery, located at 750 Hornby Street, is always a great choice, with admission by donation on Tuesdays from 5 pm – 9 pm. There are also other art galleries that often pop up throughout the city – one of our favourite displays on right now is the Pendulum Gallery "Now & Then" exhibition at 885 West Georgia.
Music
Rogers Arena and BC Place are host to world-class singers and musicians of all genres, so if you're living in a rental condo in Vancouver, you'll definitely want to get tickets to see a live show. There are also local or smaller-scale musical acts that perform at venues throughout the city – check out this list of upcoming concerts in the city.
IF YOU'RE LOOKING FOR A RENTAL CONDO IN VANCOUVER WHERE THE ENTERTAINMENT OPTIONS ARE ENDLESS, DISCOVER AQUILINI CENTRE TODAY:
Summer is officially upon us, and it's a great time to secure your spot in the city's most exciting neighbourhood. Aquilini Centre West, available for move-in this summer, is now accepting rental applications so make sure to apply for this brand new rental condo in Vancouver! Visit us on Facebook, Twitter, and Instagram to see what Aquilini Centre is all about.